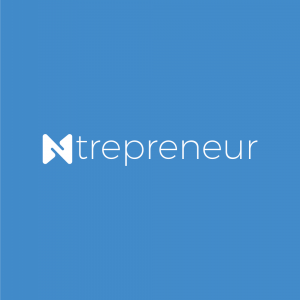 We believe you can achieve your full potential through entrepreneurship.
We help young people in achieving their entrepreneurial goals. We do this by helping them transform their idea into reality. Through Social Media and real-life events, we enlighten youth with knowledge and inspiration about entrepreneurship.
We also help (young) companies by taking their business to the next level by providing one on one consulting. This way we hope we can show what they are capable of and help them to make a positive impact in this world.